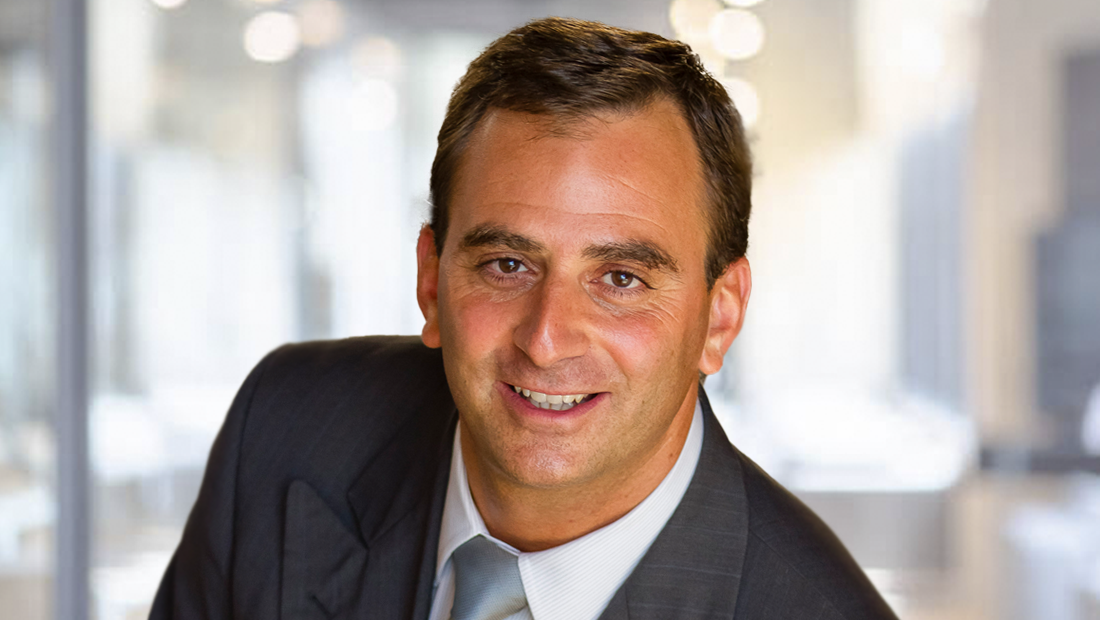 Tucson, Arizona – May 11, 2023 – Universal Avionics (UA), an Elbit Systems Company, announces the appointment of Mr. Fabrice Arfi as General Manager of Universal Avionics International (UASI). Fabrice Arfi is based out of France and joins the company's international division to support customers and growth in the EMEA and APAC regions.
Fabrice Arfi is a proven executive with 28 years of experience with international customer support and business development in the aviation industry. This includes various leadership positions with Eurocopter, Airbus Helicopters, Zodiac Aerospace Services, Safran Aerosystems, and Groupe ADF. Arfi brings skills in strategic leadership, business operations, sales, and intercultural relations to the company. He has served as a member of the board of directors for several international companies and is passionate about creating innovative ways to grow businesses worldwide in the aerospace and heavy-duty manufacturing industries.
"With an increasing market demand in Europe, we are expanding our presence in the continent." said Dror Yahav, Chief Executive Officer of Universal Avionics. "Fabrice is a prime addition to lead the team in Europe and support business development opportunities in the region."
To meet the executive leadership and global sales/business development teams, visit universalavionics.com/home/about-universal/our-team.
About Universal Avionics
Universal Avionics safely guides pilots and their passengers worldwide with forward fit and retrofit solutions flying on more than 35,000 airplanes and helicopters today. As a leading manufacturer of innovative commercial avionics, Universal improves safety and efficiency for business aviation, airline/cargo operations, and special missions.
Universal Avionics is a subsidiary of Elbit Systems Ltd., a major defense manufacturer and world leader in military aerospace. Solutions include navigation, electronic display, terrain awareness, recorders, and enhanced flight vision systems. Connect what's Next because Next is Now. Follow us on social media or visit universalavionics.com/about to learn more.